Western Kentucky Pride Association
|
home


Night In Vegas

Upcoming Events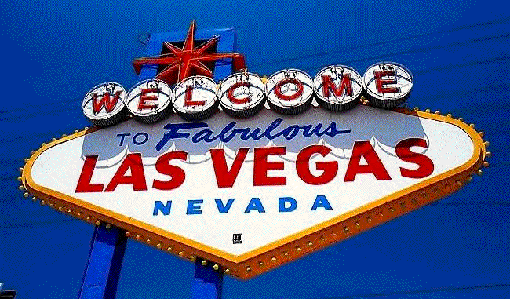 " A Night In Vegas"
Come on out to the "I Don't Care" Bar & Grill on Saturday September 26th and join in the fun as we take you to a Vegas Showbar. This is a fundraiser party with tons of excitement for all. Admission is $8.00 per person. Doors open at 6pm, first show at 8pm, 2nd show at 10pm. Stonewall Auction at 11pm with lots of great prizes.
Vegas Night Activities Include:
Participate in the Stonewall Auction to bid on this beautiful
Aura Borealis Austrian Crystal & Rhinestone necklace and
earring set, a brand new VCR / DVD player, an original oil painting
or a variety of other great prizes and gift certificates. Proceeds
from this auction benefit the WKPA organization.

2 Fabulous female impersonator shows with some
of the best talent in the region.
Featured Performances by:

Rachael Michaels as Reba
Tova Uravich, who will be performing her infamous "Mommie Dearest" routine

and our own Christy Blair, Hellen Bedde, and Miss Stonewall 2009 Summer Star

Come on out and meet Conner O'Reilly,
a Falcon Video film star, performing live and in person
and the crew from "Pride On The River" in Paducha which will be
distributing a variety of great "Manhunt" merchandise.
Savor your favorite cocktail or other beverage at
the full service bar.
Keep your energy up by ordering some appetizers or a
complete dinner from the full service restaurant and kitchen.
You can also try your skill playing pool, darts or a variety
of electronic games.
Dance the night away to your favorite DJ music.
JUST REMEMBER WHAT HAPPENS IN VEGAS
STAYS IN VEGAS!!!!!!