Western Kentucky Pride Association
|
home


Activities & Functions of the Western Kentucky Pride Association


Ongoing WKPA Events

WKPA Support Group
A social support network for those in need in the GLBT community.
Maintains a list of services and assistance available to the local GLBT community.
WKPA Supper Club
A monthly pot luck supper club for WKPA members and the local GLBT community.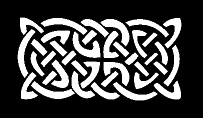 Up Coming event at the Princess Theature
August 20th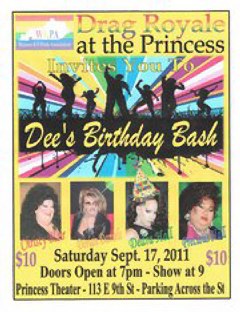 Recent Past Events
Western Kentucky Pride Luau Sat May 16th
A fundraising pool side Luau party benefiting the Western Kentucky Pride Association
with live entertainment, music for dancing, fun and games, food and beverages.
Put on your Hawaiian shirt and come on out have some fun and
if you're lucky you might even get "Lei'd".

Held at the Princess Theature this year as part of the "Pride 11" celebration.
Open to professional as well as amatuer Drag Queens and Drag Kings.
Winners received cash prizes, crowns or tiara's and ribbon sash and floral arrangements.

An annual family friendly picnic with traditional picnic games, food and DJ entertainment. Fun for all ages. Information and vendor booths, childrens games activities & playground.

Search Gayscape for other Pride events
Join Our Yahoo Mailing List Here